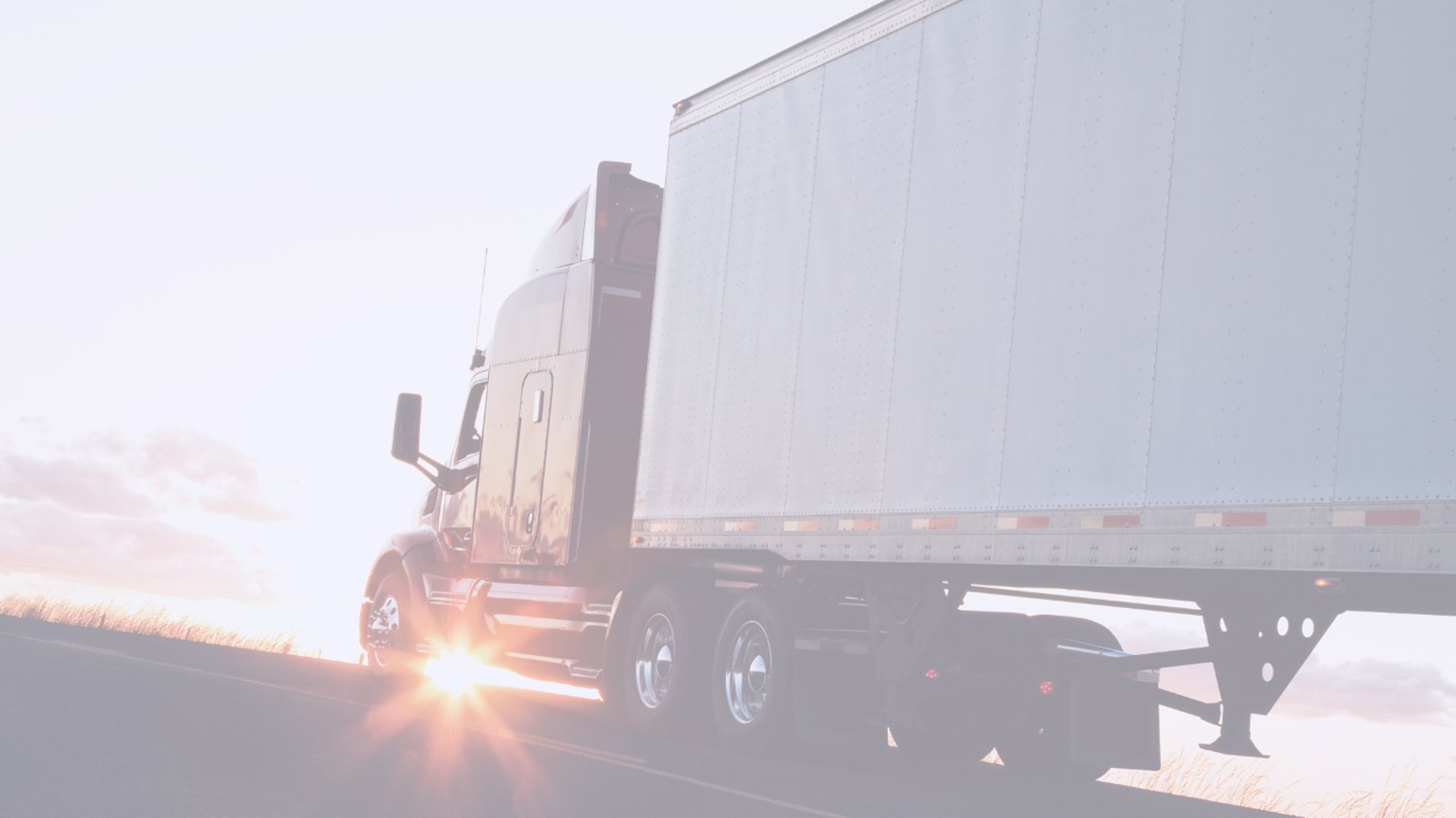 Serving Truckers With Professional Services Since 2008.
Subscribe to receive support on all matters safety - New drivers, operations, DOT regulations, DOT Audits, Hours-of-service training, and more.
International Fuel Tax Agreement - IFTA
Accurate and timely IFTA filings ensure correct financial payments and help avoid auditory issues down the road. Reach a dedicated IFTA expert today.
International Registration Plan - IRP
Our experts can simplify IRP matters large and small. Master Safety & Permits LLC is a licensed remitter with the IL Secretary of State's office.
Using secure internal software, we accurately calculate 2290 tax liabilities and filings. Work with a live agent today.
Receive assistance with KYU, NYS HUT, NM WDT, and Oregon WDT permits. Special permit services such as CARB, SCAC Codes, PARS/PAPS are also available.
Ensure your various permit and credential accounts are issue-free and ready for a new year of operations.