New MC / DOT Services
Thinking of forming your own motor carrier operation? Our DOT experts can help you take the first steps. Start your own trucking company and manage it your way.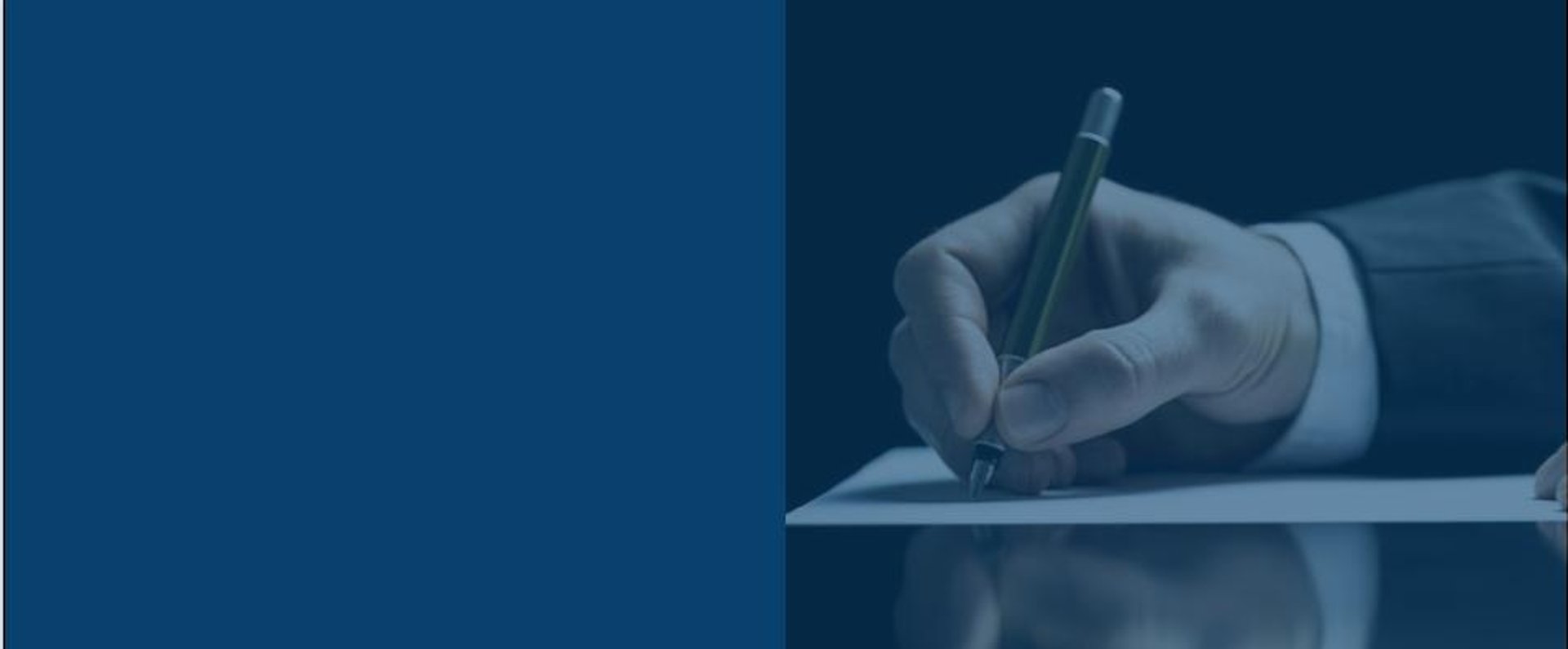 Freight tonnage in the US will grow 24 percent by 2022, with revenue in the industry predicted to also rise by 66 percent.
- American Trucking Association, September 2021

Forming a New Motor Carrier
To begin, our experts can help with your new motor carrier application with the US Dept of Transportation. Once your application is submitted and approved, and insurance coverage verified, you will enter what is referred to by FMCSA as the "New Entrant" period of operations.
This period will establish your operation with other potential industry partners, patterns for safety operations with regulatory agencies, and even your company's reputation among drivers.
At Master Safety & Permits, we have helped hundreds of new operations form and grow into successful ventures. Draw on our years of experience to plan for the road ahead.