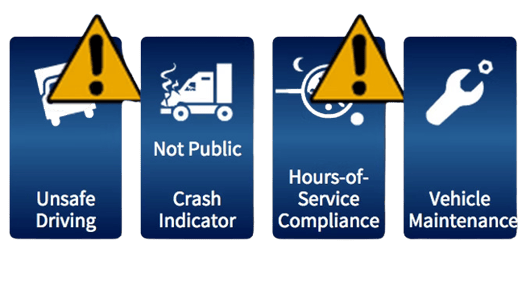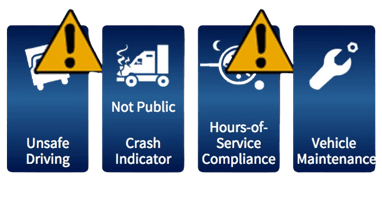 Carrier Safety
Your carrier safety record is everything. Receive support in all areas - regulations, hours of service, new driver processing, DOT Audits, and more.

According to a large FMCSA crash study, driver and vehicle issues contributed 87% and 10% respectively, as the immediate reasons for the crashes studied.
-https://www.fmcsa.dot.gov/safety/research-and-analysis


New Driver Processing and Verification


Our Safety Department can help you process new drivers, verify their information, and prepare them for operating under your MC authority. Save on payroll and or reinforce your existing Safety staff.


Wish to implement company safety policies? Our experts can help you craft company guideline that will reduce issues and produce positive results.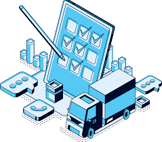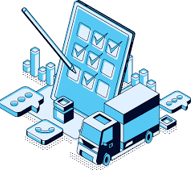 Receive a monthly report of your carrier's safety operations in all areas tracked by the US Dept of Transportation. Our team can help you identify an area of possible concern.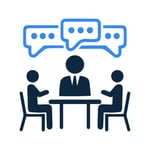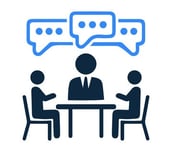 Due to undergo a New Entrant Audit? Safety Audit? Compliance or Focus Review? Receive professional representation from a team with hundreds of audits' worth of knowledge and experience.
Correction or Safety Management Plans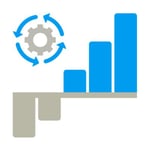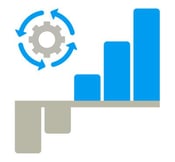 Wish to improve your safety reputation in the eyes of an industry partner, or a government enforcement agency? We can help with the creation and implementation of a plan that can improve your safety rating, even after the failure of an audit.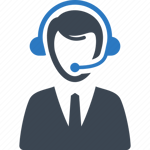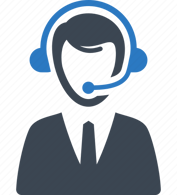 Subscribe to a safety package that includes phone support and enjoy being able to reach a live expert that can answer a variety of safety related questions. Our years of knowledge are just a phone call away.
Custom DOT Safety Packages.